Halima - The Movie
Campaign, Video, Photography
We had an awesome time working with volunteer actors and crew - total amateurs - on a feature-length film project for a church in Brent Cross. Movie was inspiring too.
Dinachi
Campaign, Video
This soulful serenader wanted what every new artiste wants - that first video to get her noticed. I bet you notice her now. We ain't bragging though.
Mandate Conference
Campaign, Video, Web
A most satisfying feeling when you know you can concentrate on creating an amazing conference while someone else runs the media campaign and publicity. Packed out, sold out, success.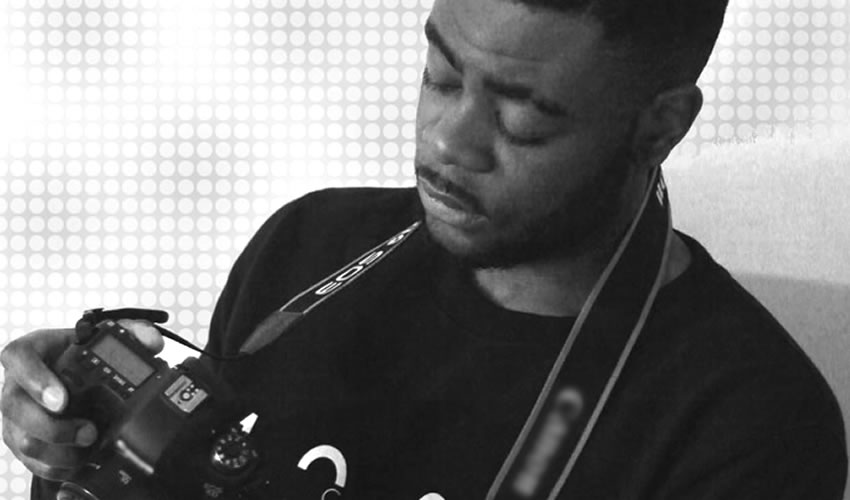 Director Lexx
Web, Brand
We love entrepreneurs, coz we are entrepreneurs too. Director Lexx is one of a kind, the best among peers at his craft. His website and brand needed to say the same.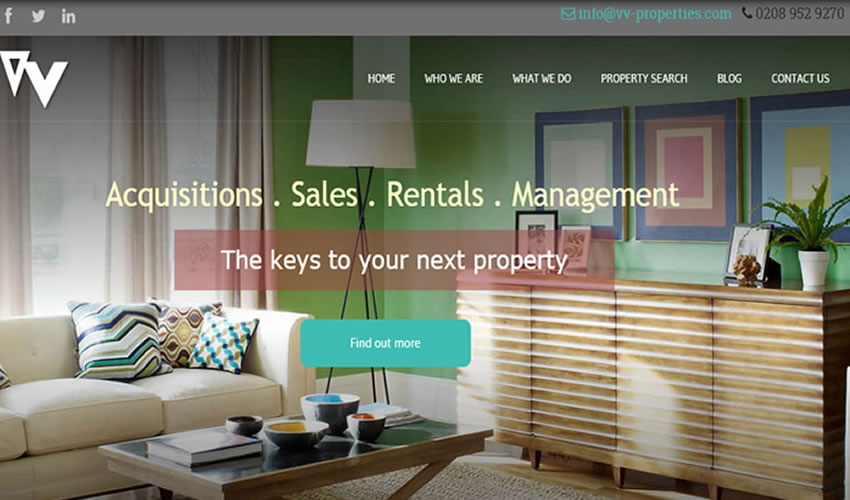 VV Properties
Campaign, Web
Classical web project putting VonVic on the online map. Sweet project too, we went the whole nine yards with analytics, SEO, geo-mapping, etc. Fun times.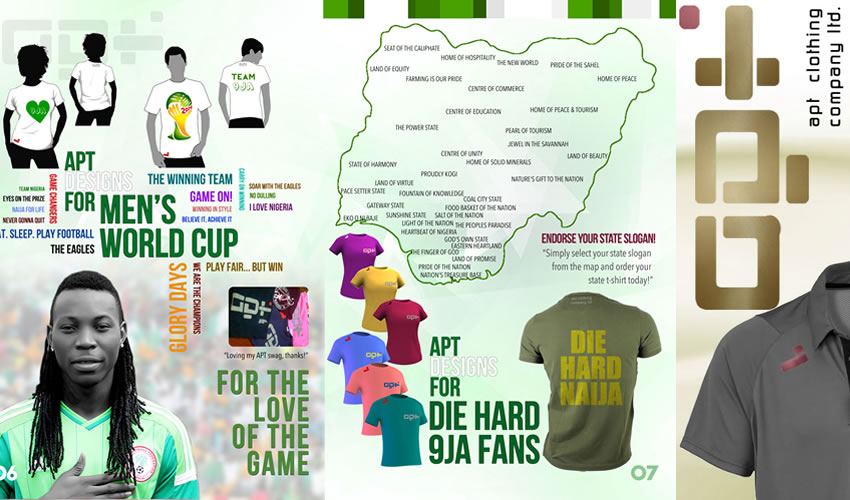 APT Clothing
Campaign, Brand, Photography
Their core business is a unique line of bespoke clothing. They needed to be seen by their customers. We initiated a brand re-alignment and media campaign. Job done.
Otty Music
Campaign, Video, Brand
Otty, salute. Standing ovation. This guy is the definition of determination, so we are determined to be part of his success story, all our resources committed. Join in!
Trust - By Freefall
Campaign, Video
Pre-release video for the single by Freefall titled "Trust"